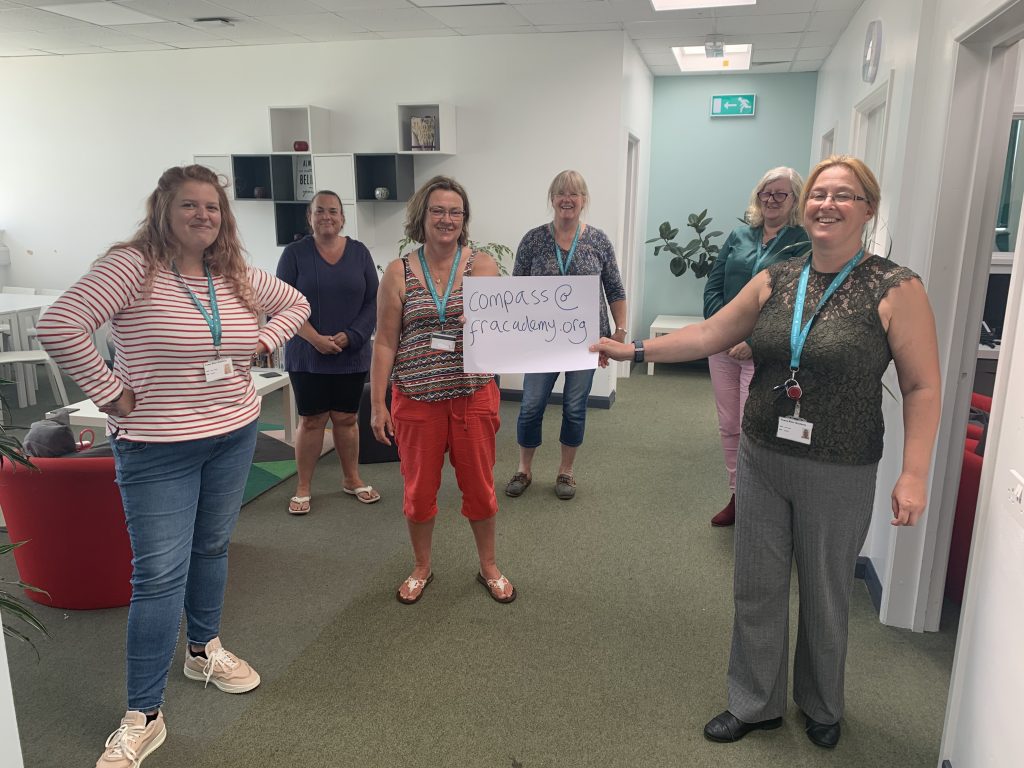 The latest information regarding the Academy and the Coronavirus pandemic can be found below. Much of the information below is in formats that you may not be used to.
We also have working plans for staff and students that sit behind this turn these risk assessments in practical plans.
We will be updating parents at the end of this week with further details on practical steps.
As always if you have any concerns please do not hesitate to get in touch:
Cornwall Council are encouraging 'Active Travel' and have teamed up with SUSTRANS to give parents and students advice on travel to school. Have a look at this link for more info: https://www.cornwall.gov.uk/media/44302889/secondary-back-to-school-guide-for-parents.pdf
Click here to see the Government guidance for parent/carers for the return to school in September
Click here to see the NHS Kernow COVID 19 help and information for children and young people
Click here to see the Guidance for parents and carers on supporting children and young people's mental health and wellbeing during the coronavirus (COVID-19) pandemic
Click here to see the NSPCC support [ages for parents and children during the coronavirus
16th July 2020
School will open to all students on Monday 7th September. The Government has only recently updated its guidance on what is expected in schools next year and so we have been working hard to get all the plans in place before the holidays! Students will spend all day in year group 'bubbles' and will receive their lessons in one dedicated year group area with specialist staff moving to them. This is a big change with obvious logistical challenges for us and so it will take time to ensure all our plans are in place and effective.
Luckily the experience we have gained from bringing Year 10's back has put us in a good place and we have learnt a lot over the last few weeks. We will be uploading more details on this page over the coming days. If Government guidance changes, we will update this page accordingly.
The recovery curriculum: We have spent a lot of time planning the recovery curriculum for all students. We understand that there will be many different concerns and worries for the students in returning and we have made sure that we cater for all of these needs in dedicated recovery curriculum sessions and during normal lessons.