Powered // By // Students
Freshly made by
our in-house team .
Since we took our catering in-house, things have been going from strength to strength.  We use local suppliers such as Kittows for our meat and Richards for our Fruit & Veg and we are always looking to do things differently.
So we decided to buy a mobile cafe!  Why?  Because we want to provide our students with different options, encourage them to use our outside eating area and to provide a mobile catering option for events, powered by young people!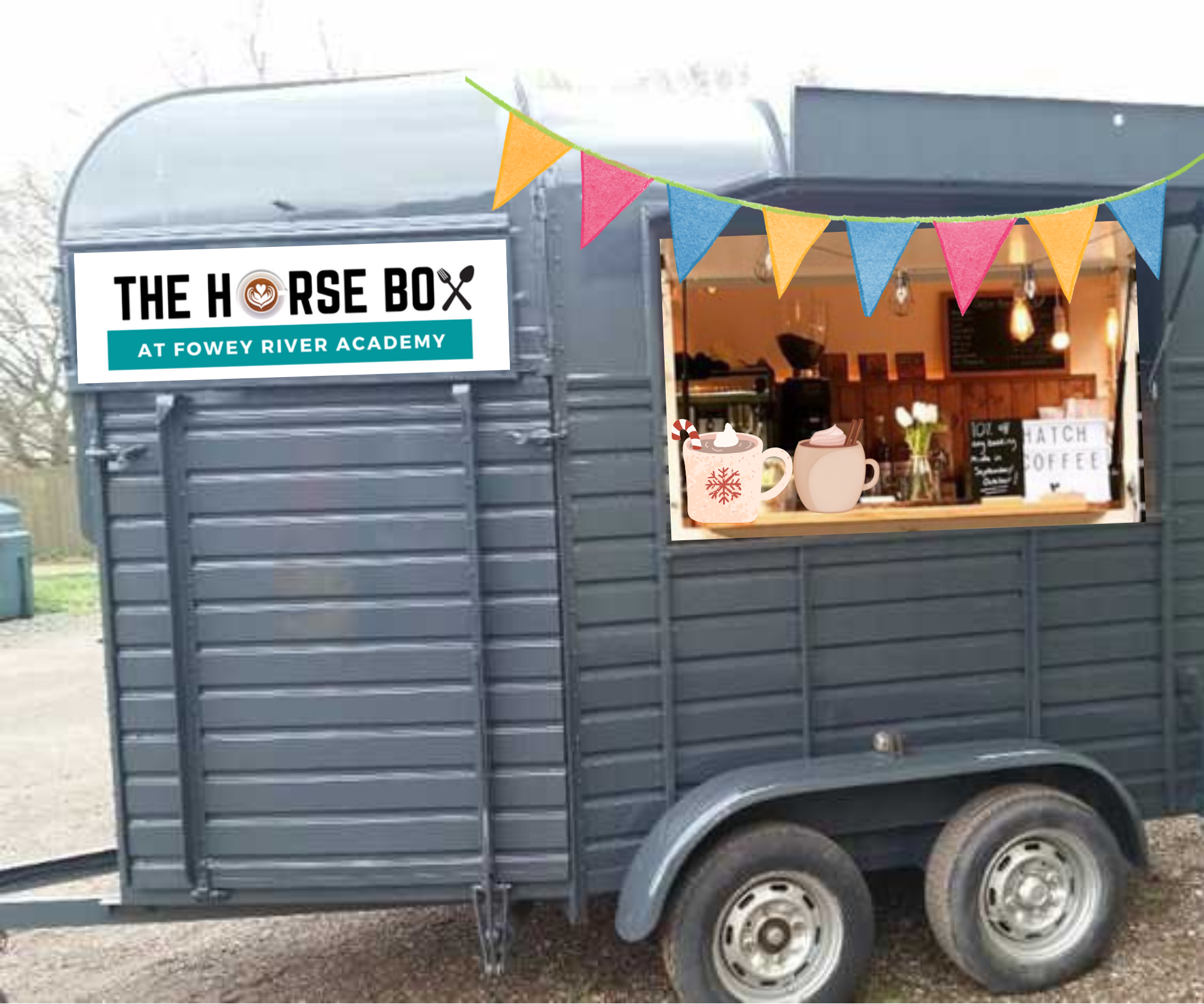 If you want something a bit different for your Fowey-based event, the Horse Box Cafe is available to hire.  What better than to know that your event is being catered by us and the money is going to a good cause, our school!  It also gives us an opportunity to provide students with valuable hospitality experience.  We don't have a set price list just yet, so drop us a line if you are interested.