We understand that times are tough and that families are struggling to make ends meet.
The first thing you must do is talk, to us or a family member.  Let us know if you need help.  We can point you in the right direction and can help at school by checking in on your children.
Don't be too proud.  We are all finding things hard at the moment.
Hopefully, some of the information on this page can help you.  If you come across some support that you think would be useful for other families, please share it.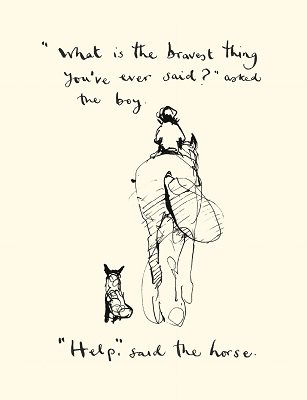 tell us if you are struggling
"No one has ever become poor by giving."
can you help?
If you know of any great support organisations or networks that our parents should know about, please let us know.