SPECIAL EDUCATIONAL NEEDS
Our aim is to make sure every child fulfils their potential; not every student will be a traditional academic so it is important that they receive options and valuable skills to enable them to succeed.
Fowey River Academy is committed to meeting the varying needs of all our students and the below links demonstrate our commitment to how we support children with special educational needs (SEN).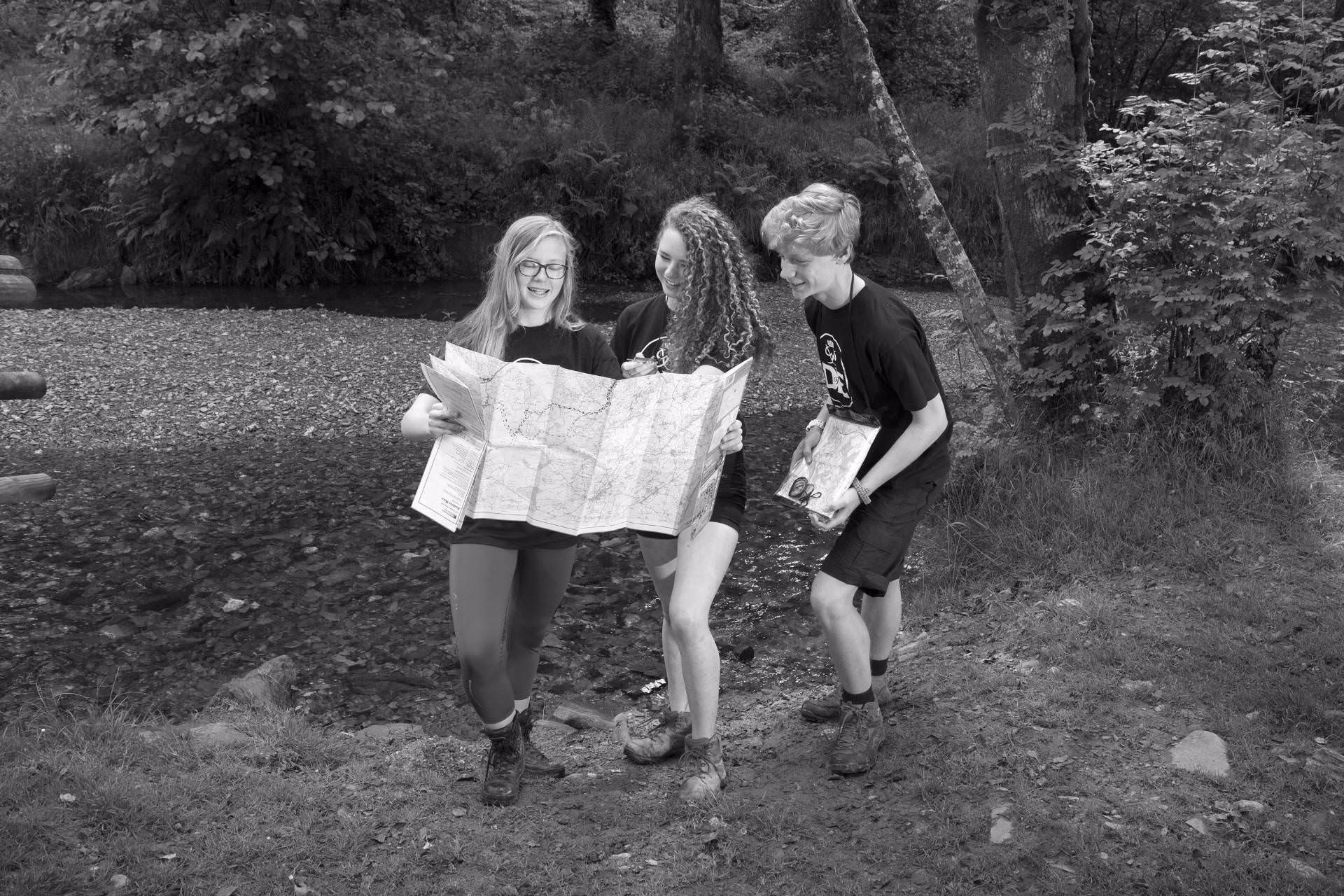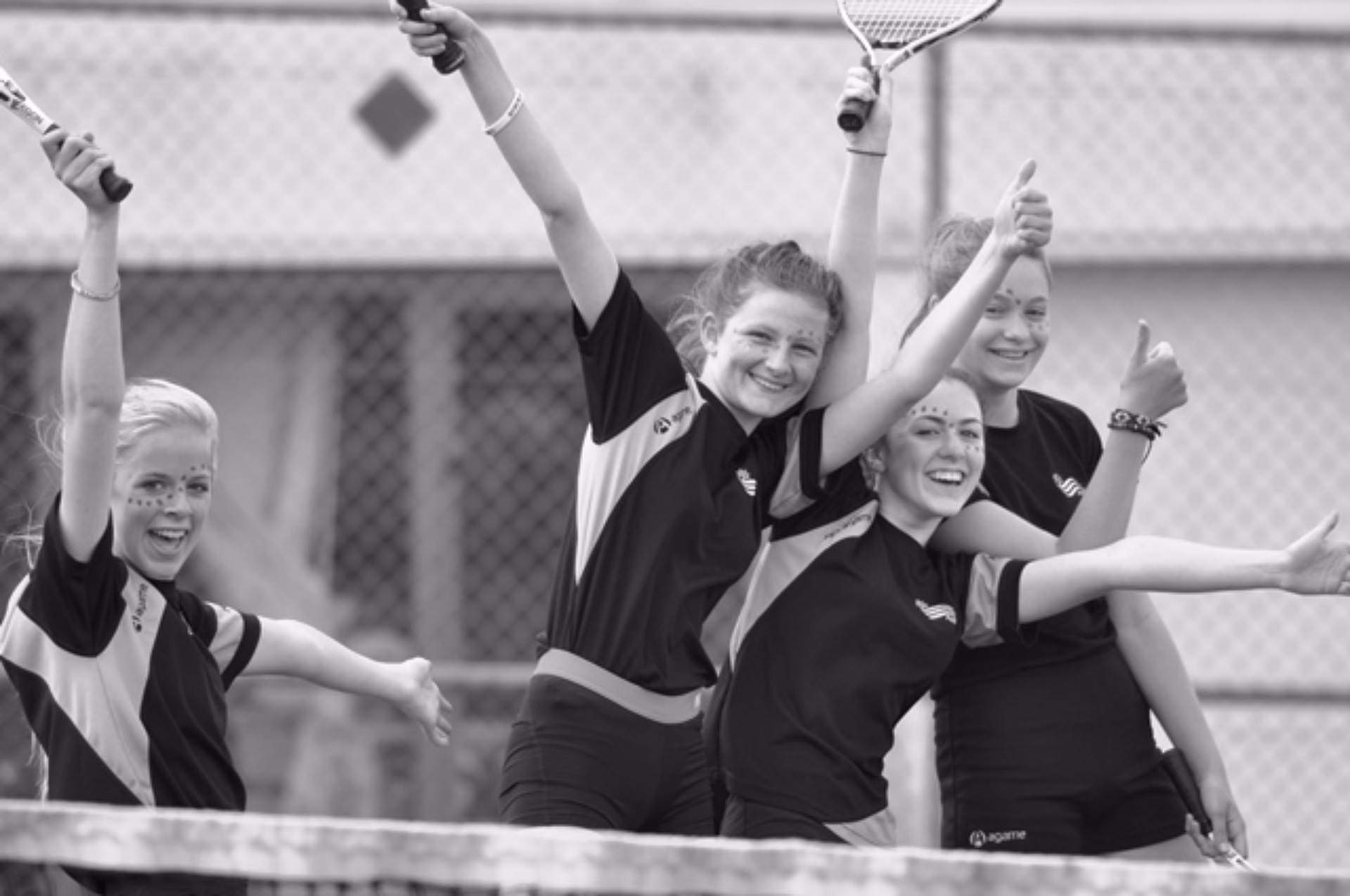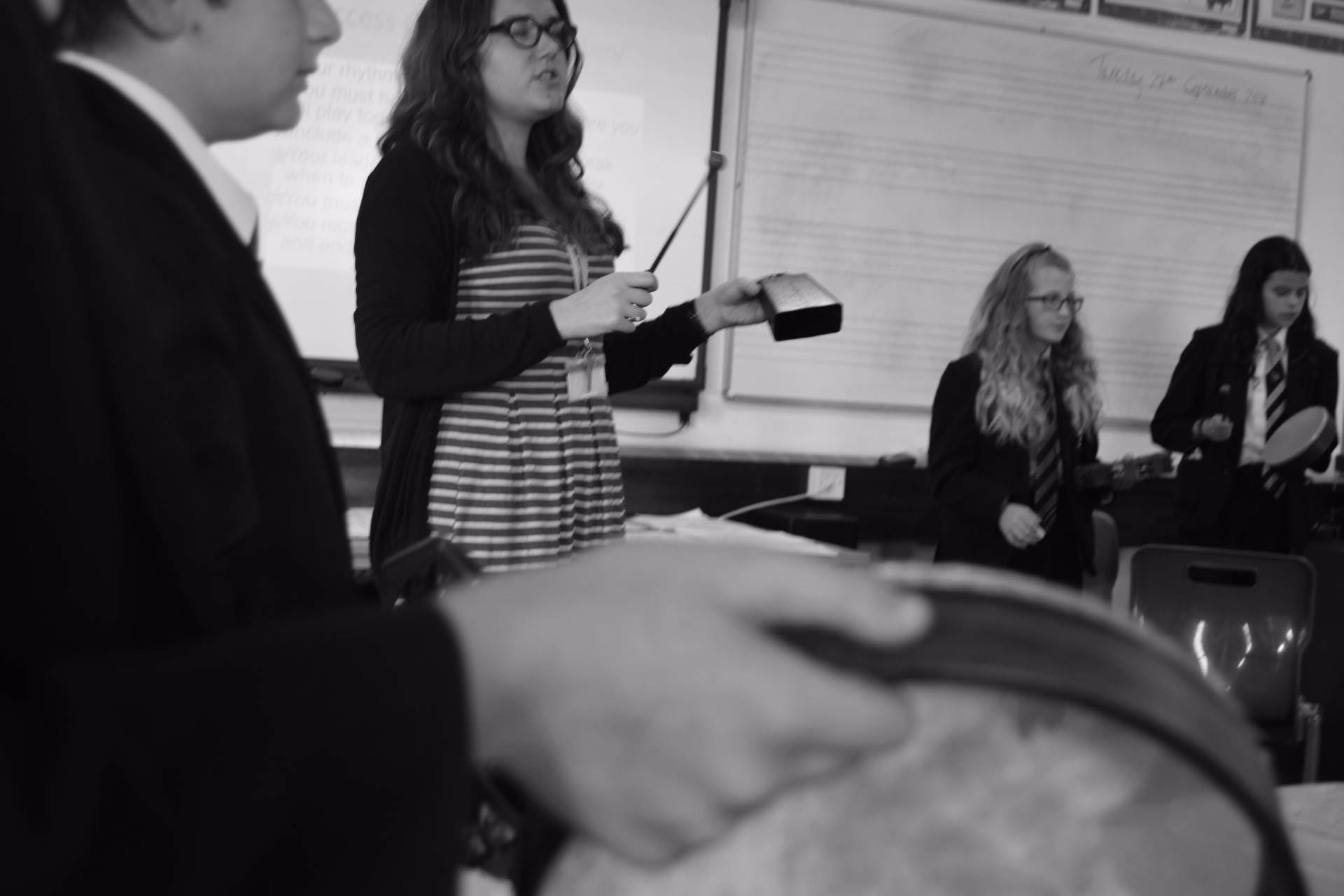 Advisory
Ensuring that students are prepared and guided for the world of work and able to make all the right decisions in life.
Safe
Creating an environment where students can be themselves and and have the space to be and achieve who they want to be.
Supportive
Delivering and offering a variety of quality workshops that provide support and help so that our students can be the best they can be.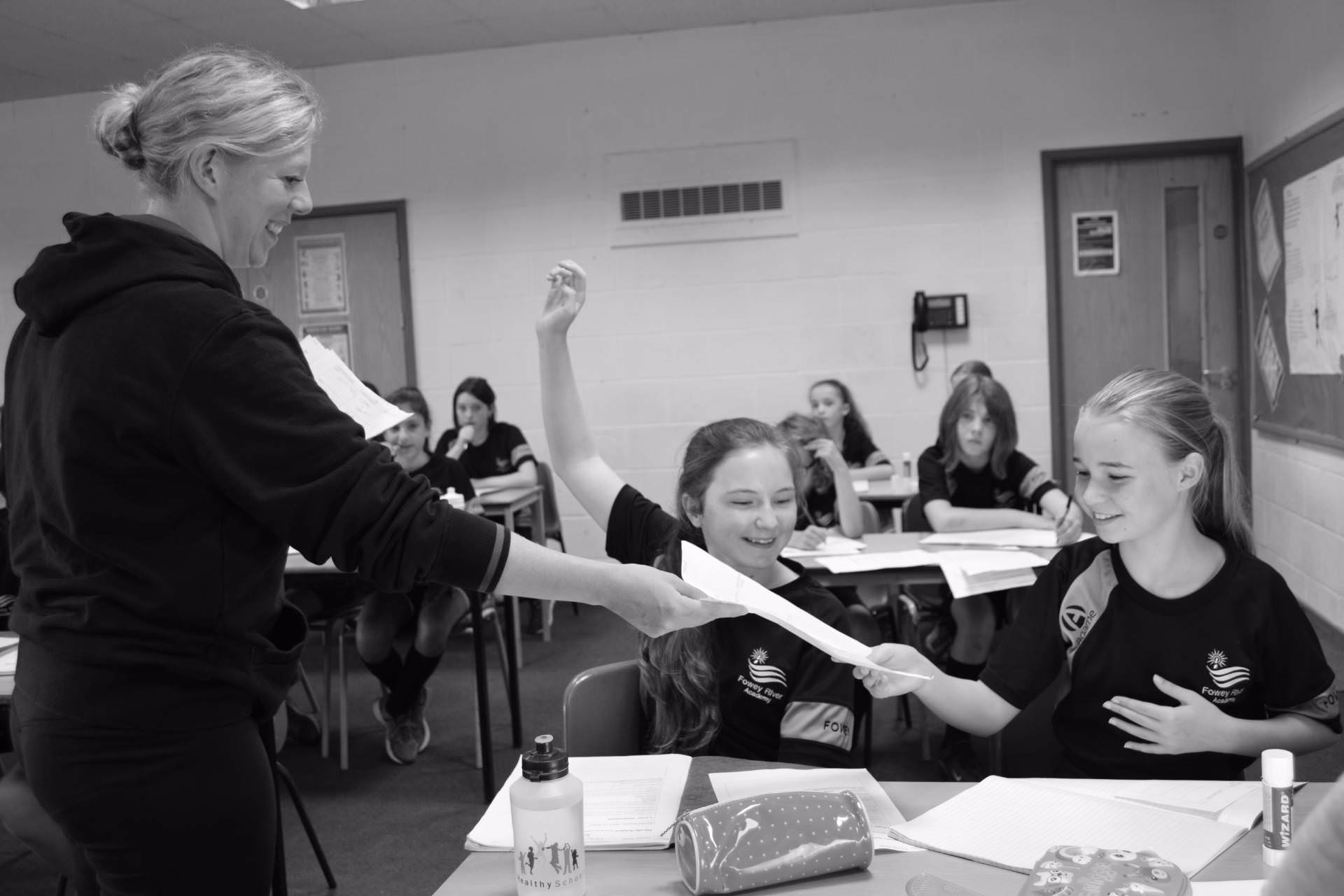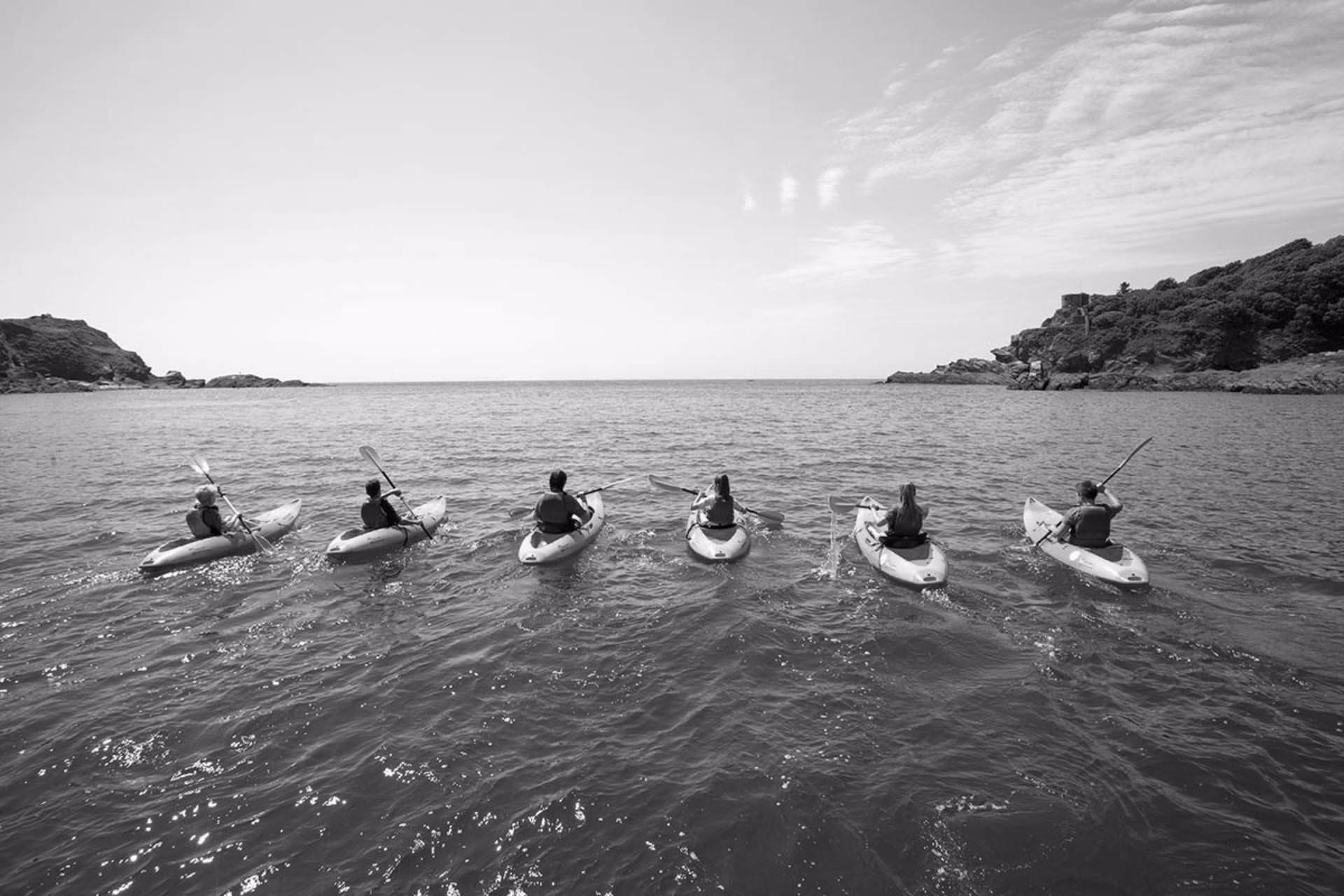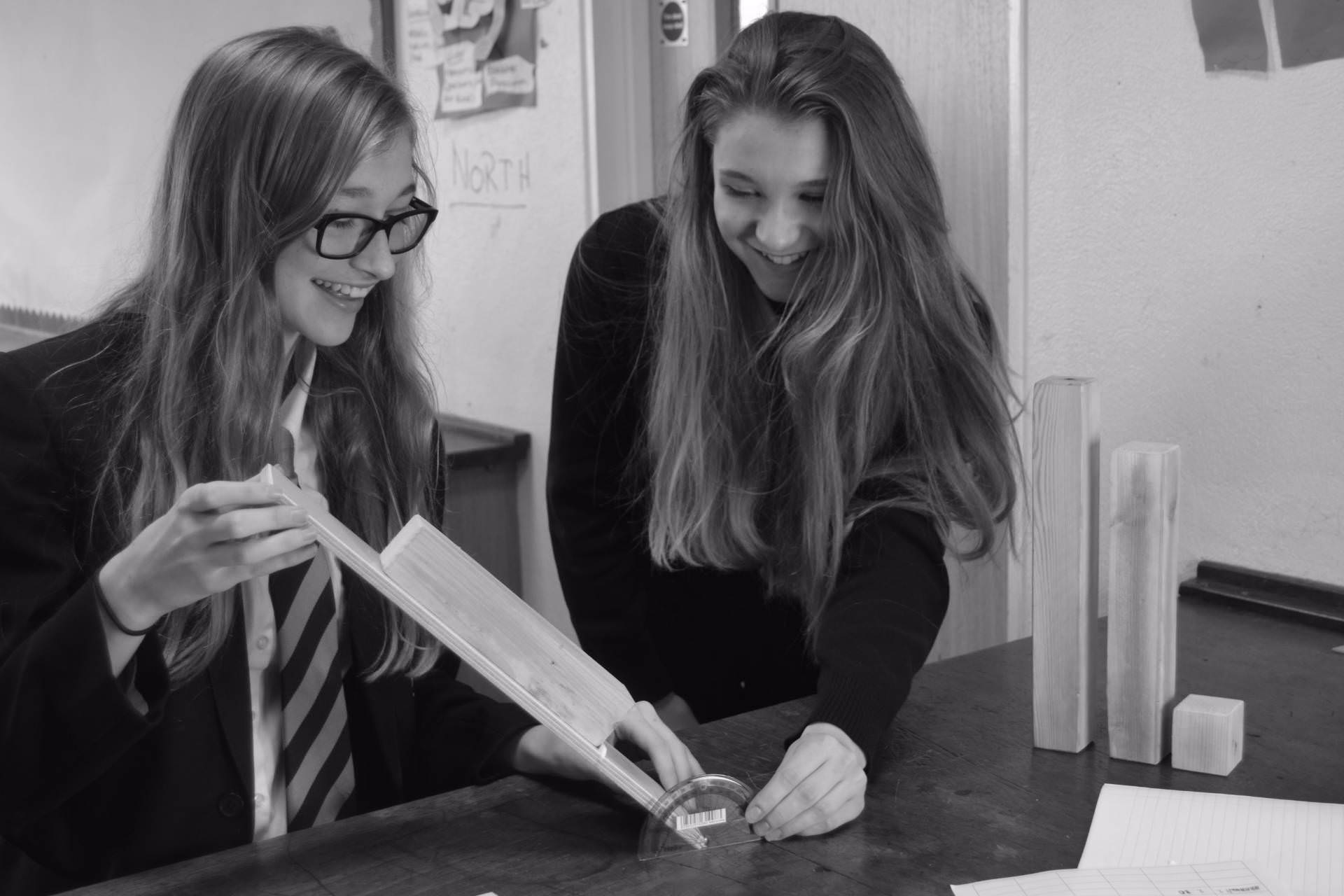 Trauma Informed
Delivering quality sessions by trained staff to improve the mental health and wellbeing of students to stop any barrier to learning.
Outward-facing
Maximising the support from external agencies to provide support and intervention. 
Restorative 
Working and talking with students to resolve and talk through issues and problems. Giving the students the tools to resolve their own problems.