We've introduced a number plate recognition (ANPR) system.  We've done this for three very good reasons:
To support #Fowey with additional parking spaces, which has become a huge problem with increasing visitor numbers to the area, and in response to requests from local organisations.
To help manage parking on-site because we need to know who's on-site and that everyone is here for a valid reason.  If people don't have a valid reason and are parking without permission, they are not covered by insurance etc

To hopefully provide a small bit of income to help support the school
If you have a valid reason for being on the school site, then you will not be charged. The system is designed to charge visitors to #Fowey outside of school hours and during the holidays.
If you are dropping off or picking up students then there is a grace period that will give you plenty of time.
If you have a meeting or need to come into school to see someone then you can register in reception and you will not be charged.
If you are visiting the Sports Hub, you can register your vehicle in the Sports Hub reception to cover your session.
If you are one of our community partners, like AFC St Blazey. Fowey Pre-School, the Grammar School Foundation or any other group that uses our facilities with our permission, then you will not be charged.  You can register your number plates with us on bloc via email, or, each time you visit, just sign in at reception or the Sports Hub using the parking tablet, and you will not be charged.
So, if you're going to be on site for any period of time because you have a valid reason for being on-site, there should be no reason to get charged, as long as you register in reception or have notified us beforehand either directly or via one of our community partners that use the site.
Any problems as we get the system up and running, just let us know via the link in the green box.
Thanks for your support.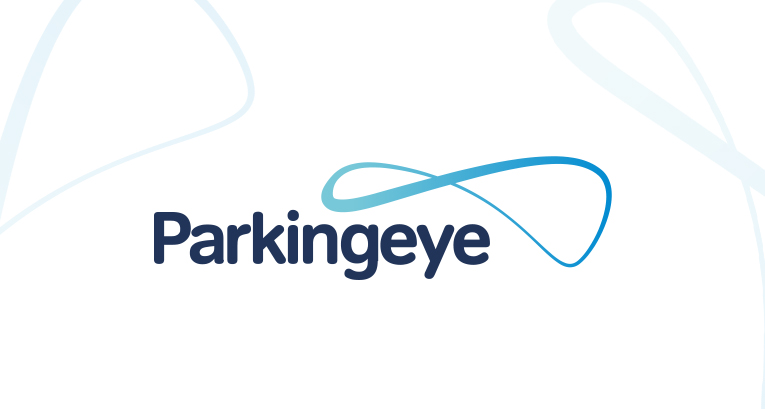 Booking
To book parking spaces out of school hours so you can benefit from our low parking rates and access Fowey, you can use the following link, this system will recognise your car number plate and automatically charge your account.

PaybyPhone
Or you can pay per session by using Pay by Phone.  Simply click on the link and search for Fowey.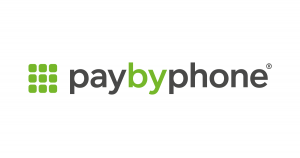 parking feedback
If you have a problem with the system or have been charged and don't feel it is fair, please email us with the details and we can help resolve the matter.