Outstanding environment
Today, learning at FRA happens everywhere and our students explore and grow in our incredible natural environment. The Fowey River basin, culminating in the stunning estuary, is the incredible setting of our academy.
The grounds boast unparalleled views of the river and sea beyond, and provide countless opportunities for exploration and enjoyment. Outstanding facilities include a very well equipped Leisure Centre encourage optimum health and well-being.  Our new Outdoor Education Centre opens in September 2019 to maximise our watersports and Duke of Edinburgh offer.
WORLD CLASS LEARNING
As a Leading Edge academy we are building a world-class approach to learning. With our local, national and international partners we are combining academic focus with culture and adventure for a truly exceptional experience.
With the help of leading teachers and experts in their fields, students learn the vital knowledge, skills and attitudes needed to be both happy and successful in the future. Each student has an entitlement to a profile of personal experiences that develop and shape their character and support and guidance to help nurture talents.
We believe in nurturing everyone's natural talents for the benefit of all
A warm welcome
From Our Headteacher
Welcome to Fowey River Academy. We are working hard to make our academy stand out from the crowd, and we intend to become the school of choice in the local area.
To achieve this Fowey River Academy is evolving – fast – and we do things differently, on purpose. FRA is deliberately moving education away from the rigid schooling models of the past towards something new, exciting and adventurous.
We would love you to visit us so that you can see for yourself how our values based education is creating a kind, calm, fair and safe culture of excellence. We really enjoy showing visitors around and sharing our plans about where are going next. I look forward to meeting you.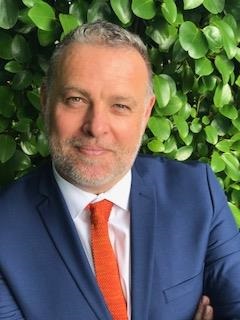 KIND WordS
From parents
"The staff show that they care about each and every student, and their wellbeing, as well as their learning. They take a personal interest in them, as young people, which really comes across at the parents' evenings."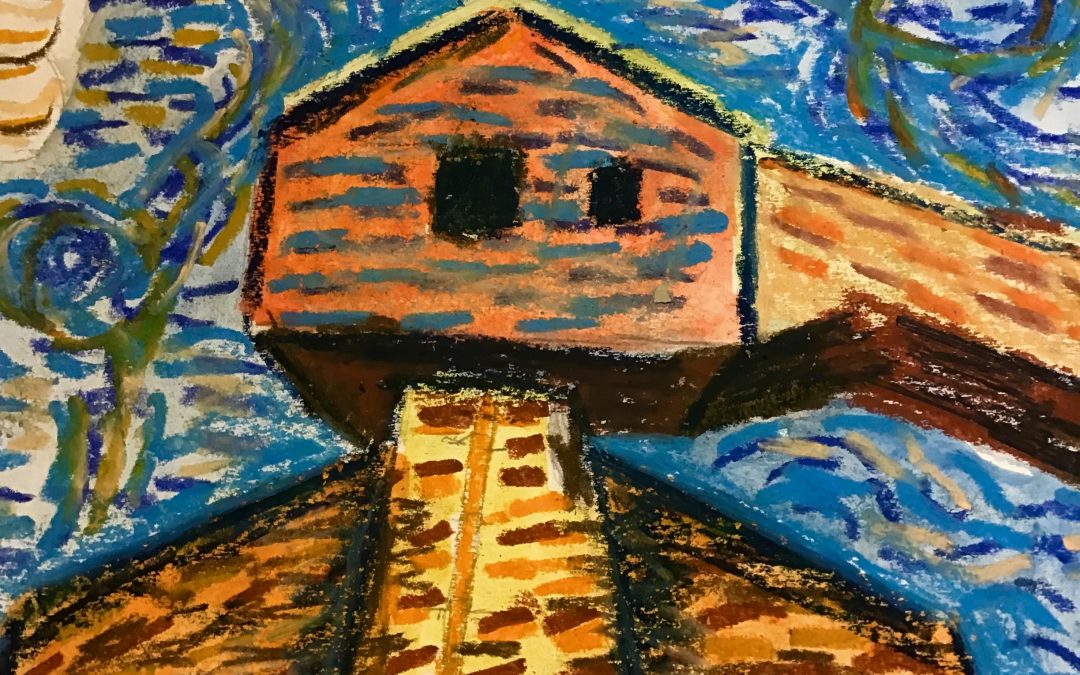 Here is our latest newsletter for the week ending 8th November...another bumper issue with lots of news and information about things going on at the school...as always, this is the tip of the iceberg...there is so much going on and it's impossible to cover it all...we...
read more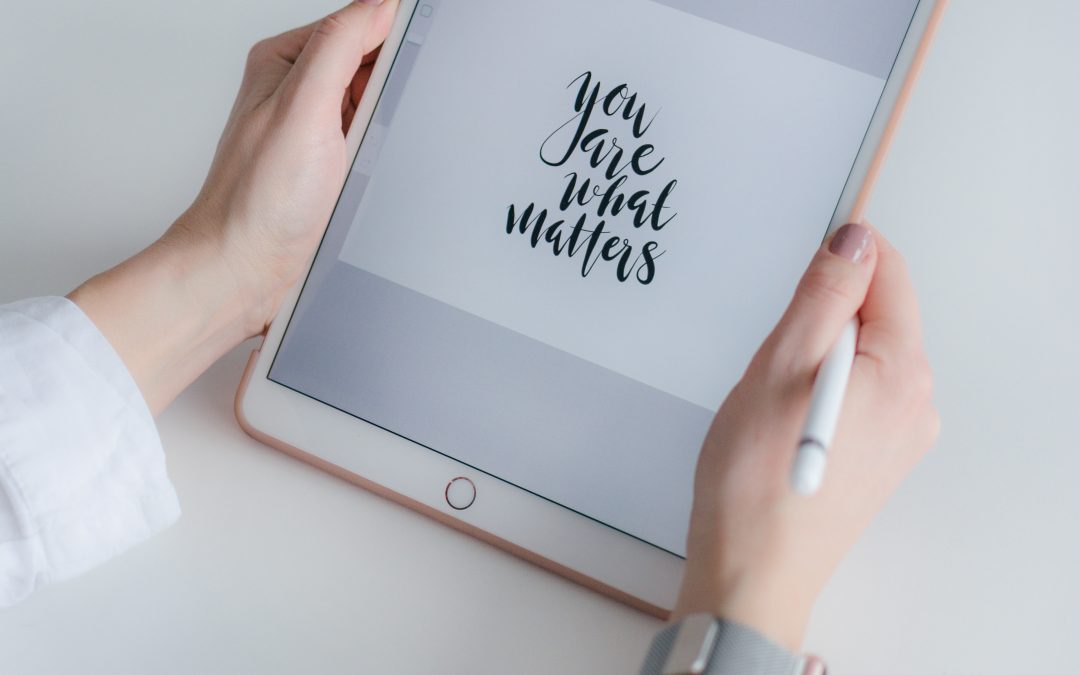 Dear Parent / Carer Many thanks for attending the iPad rollout evenings, attached is a copy of the presentation for referral. For those that were unable to make the evenings this week, we will be running an additional session at 4pm on Tuesday 12th November. If you...
read more