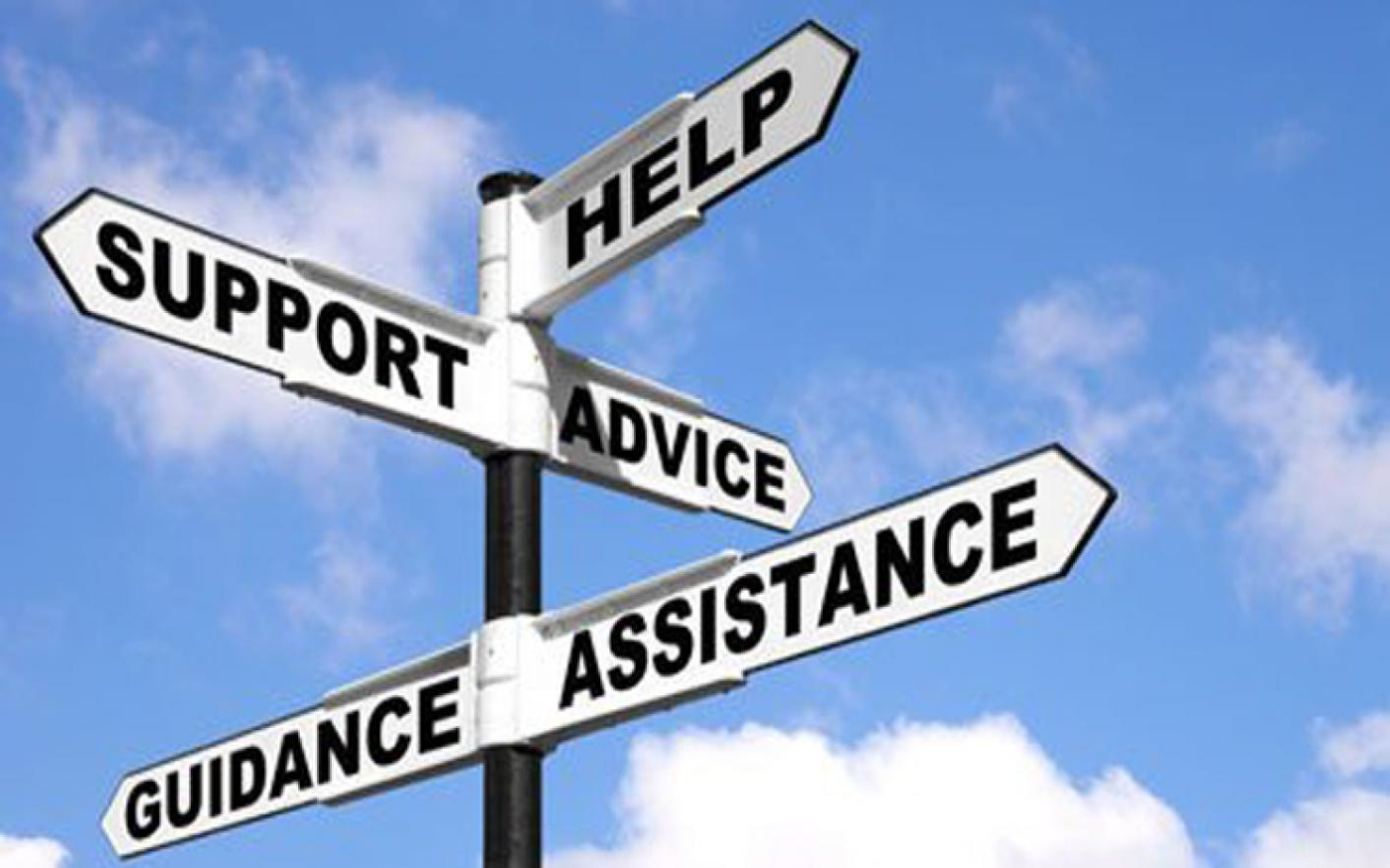 FUTURES PROGRAMME
We aim to provide quality independent, advice and guidance for our students and have been working to conform to the Gatsby Benchmarks for careers education.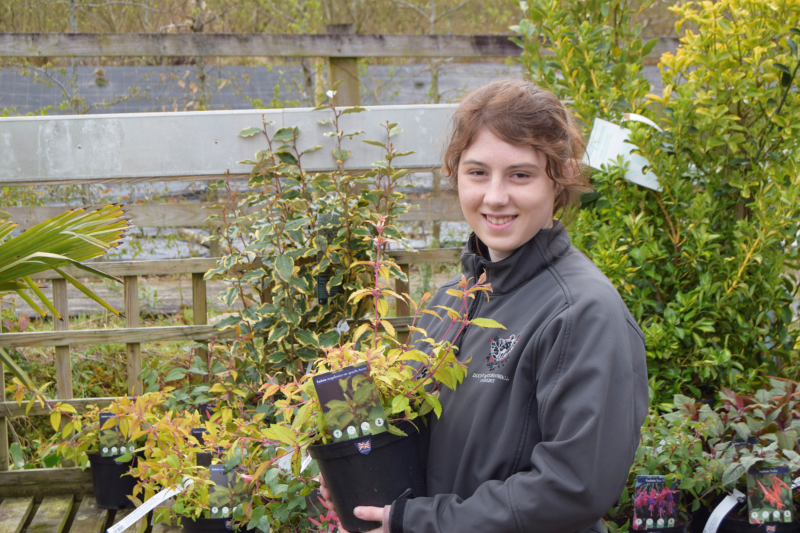 Work Experience
Year 10 students have the opportunity to experience the world of work. Our students have excelled this year , the feedback from employers has been amazing!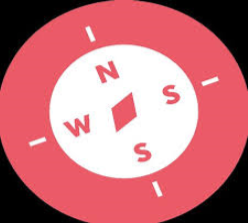 NEXT STEPS SOUTHWEST
We work closely with Next Steps Southwest on projects which raise the ambitions and aspirations of our students. Events include theatre performances and visits to university campuses.
The Careers and Enterprise Company
We aim for our students to have many meaningful encounters with employers from a wide range of sectors. We work with our Enterprise Co-ordinator and Enterprise Advisors to continue to develop links with local businesses.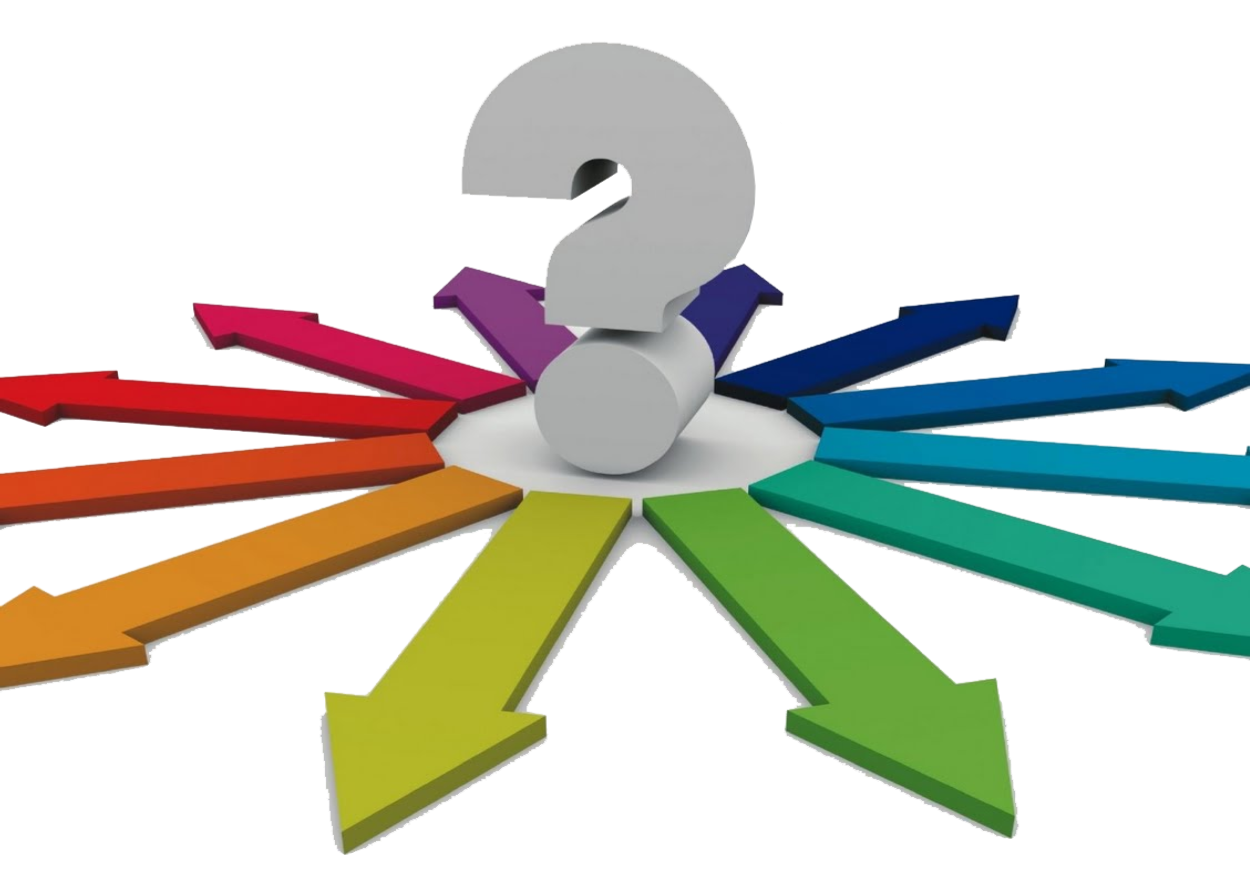 POST 16 OPTIONS
The transition from school to further education is an exciting but sometimes little nerve-racking. All local colleges are
invited into school to hold assemblies and attend parents evenings. Students also have the opportunity to visit local colleges. Careers Southwest and Job Centre Plus support students to make informed decisions about their future education.
Here are some websites and resources that secondary school students in the UK may find useful in their career exploration and job search:
By exploring these resources, students can gain a better understanding of the job market and make informed decisions about their future careers.