Erasmus+ is the EU's programme to support education, training, youth and sport in Europe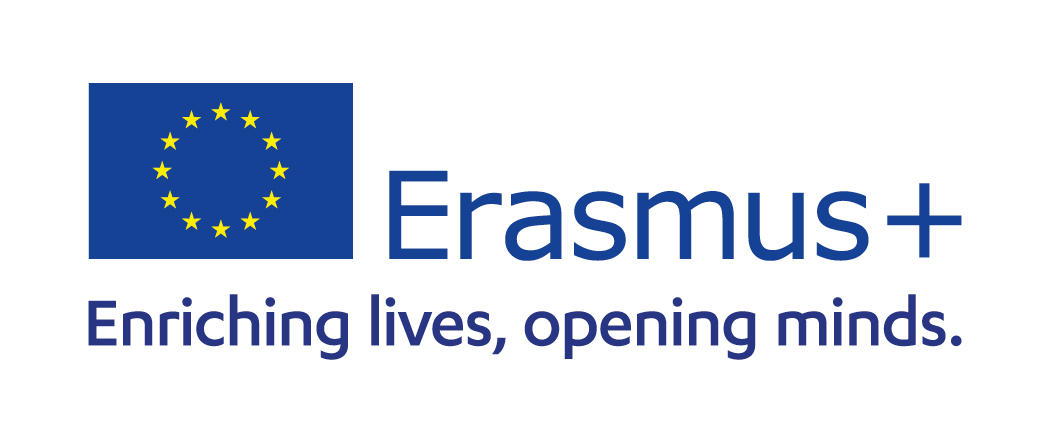 Students from Fowey welcomed their counterparts from Germany, Italy, France and Spain before Easter to celebrate and share the best of our cultures.  Students acted as host families welcoming their friends into their homes.  Ms Hick did an amazing job of coordinating a jam packed week of local activities from Kayaking on the River Fowey to surfing and local walks. 
The Erasmus project involves promoting the UN Sustainable Development Goals and each of the 5 countries are leading a different focus with FRA looking at "Life below Water" and "Clean Water and Sanitation" The work includes project meetings in each of the five countries as well as interactive activities between the project meetings. A different group of five students were to join staff in each of the four partner schools. The schools are based in Augsburg (Germany), Murcia (Spain), Rodez (France) and Putignano (Italy).  With the visit to Spain now remaining, five FRA students will travel to Murcia at the end of May.
Before, during and between each project meeting, the project work has continued with students involved in research, action and planning to contribute towards the final report which will be published Europe-wide.