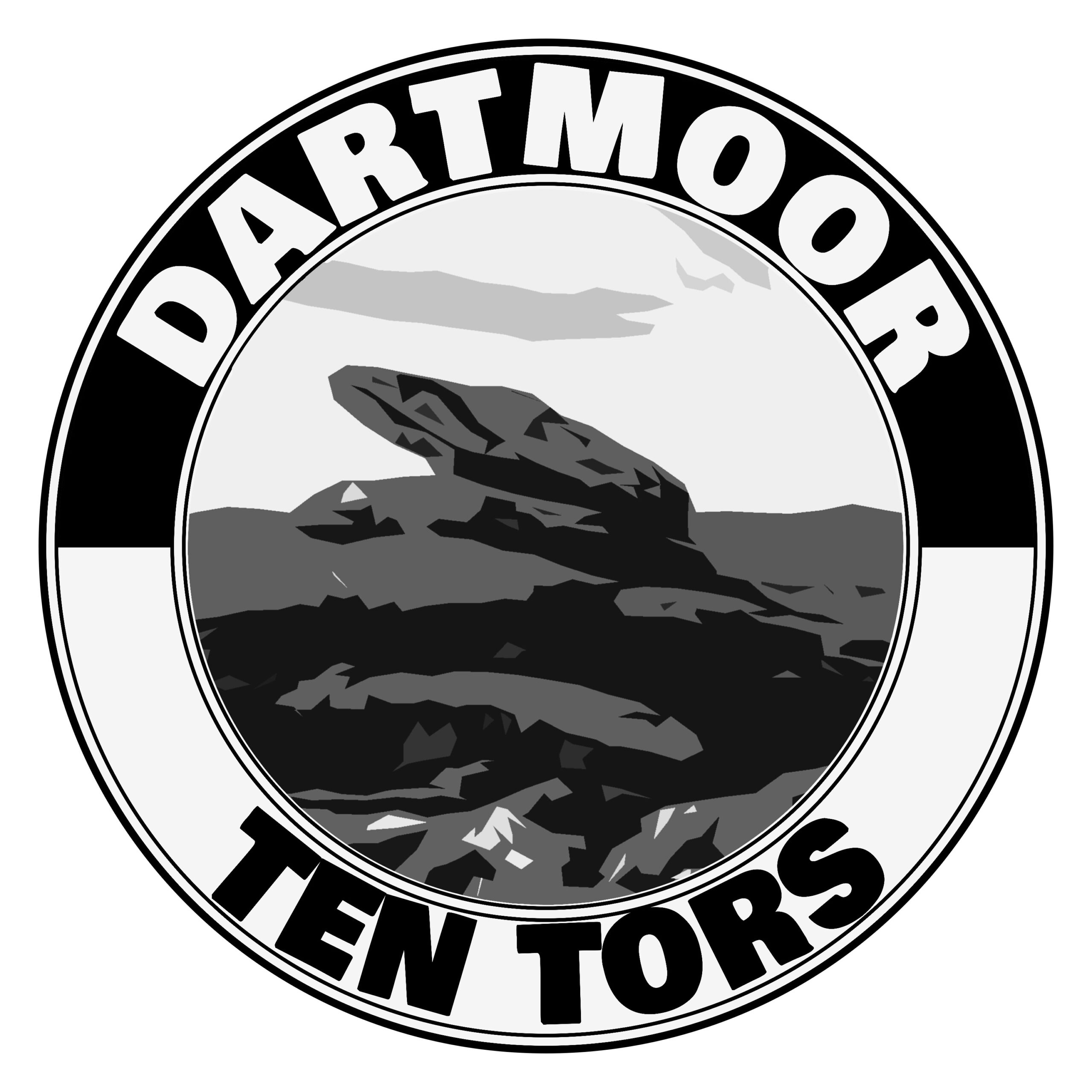 Ten Tors Christmas Update
We are about one-third of the way through our gruelling Ten Tors training schedule now, so it's time for a well-earned break over the Christmas holidays before we pick up the intensity in the New Year.  We have seventeen Year 10 and Year 9 pupils who have been training – well done Sol, Tyler, Rhys, Thom, Sam, Evie, Lexis, Leo, Lily, Isabelle, Alice, Felix, Jake, Caitlin, Emma and Rose.
So far we have done 4 training walks, starting with an introductory day on Bodmin Moor from Minions, when it hardly stopped raining all day – and we finished the day meeting up with Speedo Mick.  Our second day was a 12-mile walk on Dartmoor, taking in 4 Ten Tors checkpoints in a circuit of Fernworthy Reservoir, followed by a wild camp out on the moor.
We were extremely lucky with the weather for our wild camp, which was lovely for mid-October – and we were treated to visits by a fox for much of the night.  Our third walk was also on Dartmoor, from Merrivale taking in the Ten Tors checkpoints of Little Mis Tor, White Barrow, Crow Tor, Longaford Tor, Holming Beam, returning over Little Mis Tor and back to Merrivale.  Our focus for this walk was to practice river crossings, with six in total, varying from wading across fords, stepping carefully from rock to rock, crossing a dry weir – and we even let them use a bridge once.  It was bitterly cold for this training walk.  The final leg of this walk involves skirting the bogs around Black Dunghill and Mistor Marsh – and one of the important skills is to learn the signs that tell you when the ground is slightly boggy, what is just a puddle, and what is waist-deep bog.
Our final walk this year focused on navigation training, in the middle of nowhere on Bodmin Moor.  We did a pacing exercise, for which you count how many paces you take to walk 100 metres, so you can convert a measured distance on the map, to the actual distance on the ground, and to measure that distance as you walk it by counting paces.  We also practised walking on a compass bearing, which is an essential skill when the visibility is low, in fog and at night.
After Christmas, our training will get progressively tougher.  We will be carrying full backpacks, with all of our camping gear, and steadily increasing the mileage from the 13 miles or so that we have done in a day so far, up to about 27 miles in one day, and we will be camping again in March.  Thank you if you have bought a "Ten Tors" Christmas pudding – hopefully they will be as delicious in previous years and they help towards our fundraising.  We would like to congratulate everyone on their achievements so far, to thank the staff who have helped, and to say a particular thank-you to Julian who has volunteered to come out with us.
We would welcome help running Ten Tors if anyone is able to join us on a regular basis, please.  We train generally on alternate Saturdays, through to early May.  You do not need experience – we can train you as we go and if it is the sort of thing that you enjoy, then being on the moor with our teams all day is a wonderful experience.  If you are interested and would like to know more, please contact Jon Payne (
jpayne@fracademy.org
)
Mr Payne, Miss Bryan & Miss Quigley